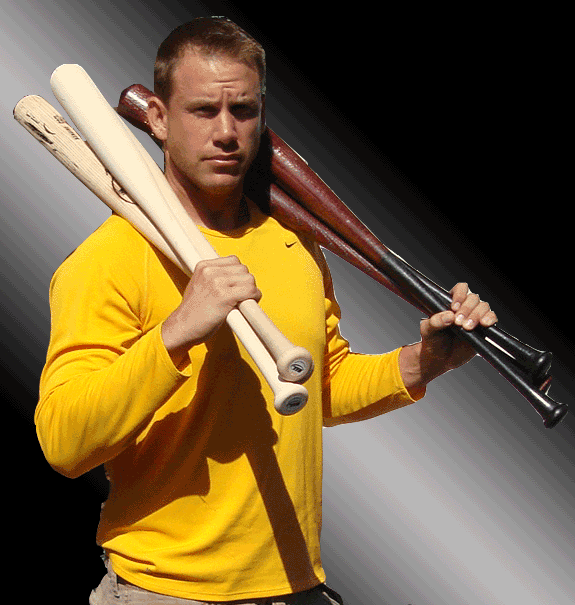 Welcome to BestBatDeals.com! Questions>? Call/Email 575-680-2212 coastman14@yahoo.com
---
TRANSIT MAP Mail: PO BOX 271489 Houston, Tx 77277

---
The Best Bats at the the Best Prices with immediate shipping!!
---
We offer customers the ability to use a configurator to mix and match brands and bat configurations and still get the lowest price. The majority of our sales come through our bat pack configurators.
---
We sell top quality Chandler, Max Bat, Louisville Slugger, Marucci, Rawlings and Old Hickory. These are the best seven bat makers in the Industry on quality, selection and price. All of the bats we are designed to be used by Major or Minor League players. The majority of our bats are maple with the exception of some Louisville Slugger and Rawlings.

We offer Chandler, Old Hickory and Rawlingsz that you cannot get anywhere else.

If you are looking for a top quality custom bat that is the best price you can get then you are in the right place. These bats are the highest quality that you as a member of the public can get your hands on. We update our inventory frequently so check back.
---
New Pro Bats
We have custom bats that you cannot find in stores, one of a kind misprints and odd ball bats. We have models that are simply not available anywhere else online or in person. Our prices are typically 1/2 to 2/3 of retail cost. Every bat on this site will be at bargain prices.
---

We proudly accept Payments with Paypal. We do not have a store. From time to time we offer sales to the public in Houston, Texas-Bakersfield, California and Tucson Arizona. If you are interested in meeting contact us and we can arrange meetings. We ship UPS only to verified Paypal Shipping Address. We ship overseas USPS. We are proud to supply Australia, Taiwan and Mexico with top quality bats.